Carpet Cleaning Services
Back To Our Services
If you cannot stand the look of your carpets, you can readily call Carpet Cleaning San Bruno to give them their softness and colors back. It is natural for floor coverings to get dirty and to have fading colors due to exposure to the UV rays of the sun. However, this does not mean that you should replace them every few years. Our job is to restore their condition and looks and we do it brilliantly.
Carpet Cleaning and More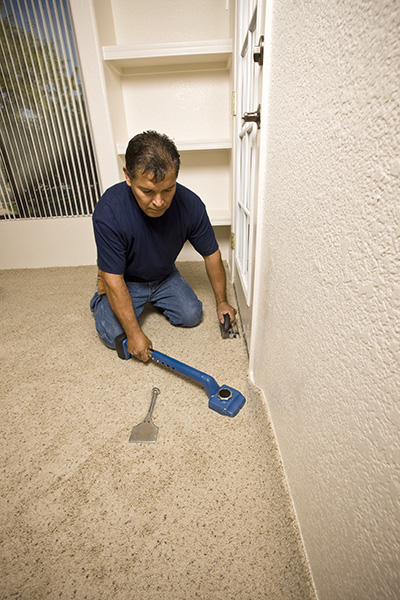 We use the most advanced techniques for the extraction of dirt and for stain removal. Our technicians have professional training, excellent skills and many years of experience. That is why they do not make errors. They choose the best cleaning techniques, tools and products to produce superior results while leaving the carpets and rugs strong. You will love the softness and the colors of your carpets and rugs.
In addition to our carpet and rug cleaning service, we offer expert tile and grout cleaning. We do an excellent job in extracting the dirt so that your floor remains clean, hygienic and beautiful for longer. Our cleaning methods work to preserve the strength of the tiles so you can enjoy their beauty in the long term.
We, at "Carpet Cleaning San Bruno", offer complete solutions for the home and office. Our upholstery steam clean service is recognized for its speed and excellent results. We work with all types of upholstery without exception. We clean big sofas and small ottomans. We guarantee soft, smooth and hygienic surfaces with bright colors.
We provide mold and mildew inspection and cleaning. We have saved numerous homes plagued by these common threats. We offer complete solution which gives you the safe and cozy environment that you want. Our flood and fire damage restoration services are equally comprehensive and effective.
Contact us via email to ask any specific questions and to obtain a detailed estimate.