Contact Us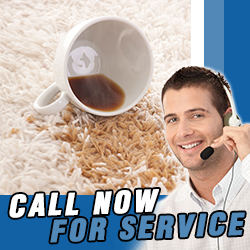 Our carpet cleaning services cover a wide range of duties from pet stain removals to various water damage-related services for furniture, tiles and any type of rug. We know clients want the job done in a restricted, timely manner, and if that is what you are looking for than there's no one better for the job! We have all the tools, product, knowledge and experience needed to handle any project on schedule. Hire us to see for yourself!
Get the highest standards by hiring Carpet Cleaning San Bruno. If you want to find out more then give our team a call. They will do everything possible in order to allocate the right people to the right job. You will be given a quality control supervisor who is responsible for ensuring that the contract terms are met.
The quotation you get from Carpet Cleaning San Bruno will be both accurate and cast-iron in terms of its dependable delivery. We are a company that believes in treating our customers with respect. Therefore everything is discussed in detail and we ensure that we live up to the performance standards.
Call us now : 650-713-3109
Carpet Stain Cleaning & Odor Removal Services